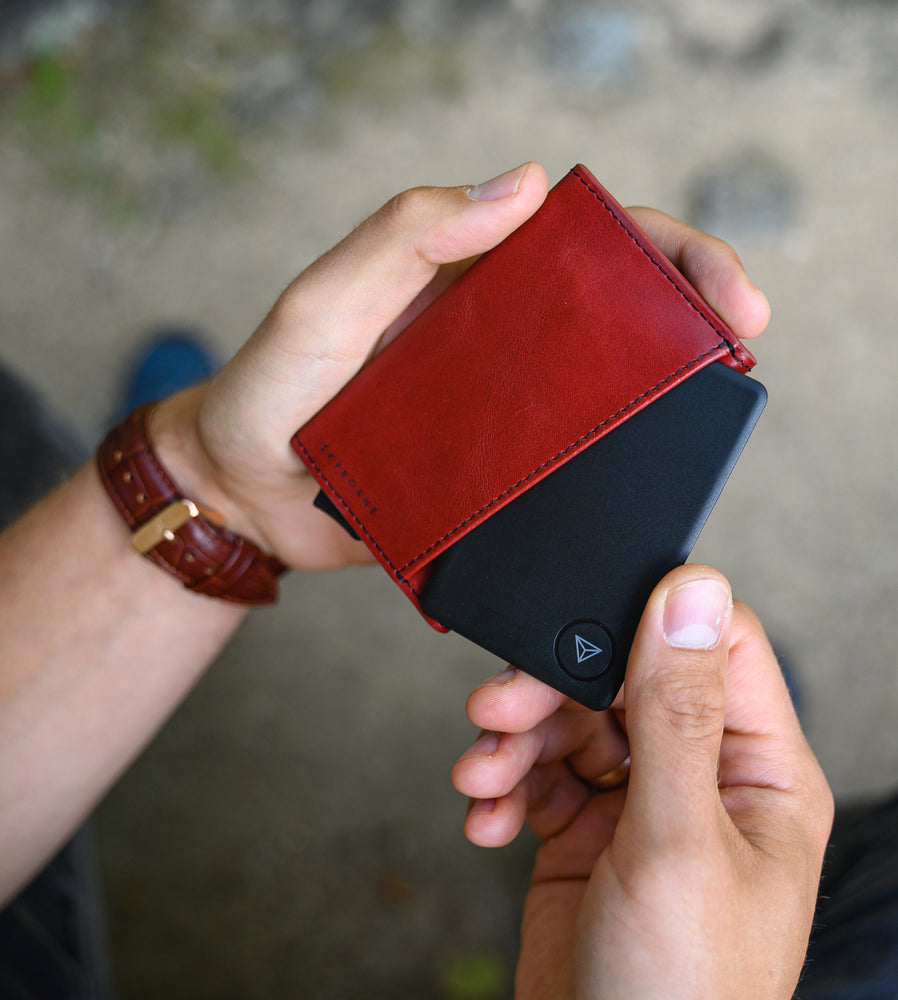 The Sky-Tag SLIM is the world's most slim GPS tracker, and fits into any of Skyborne's wallets & bags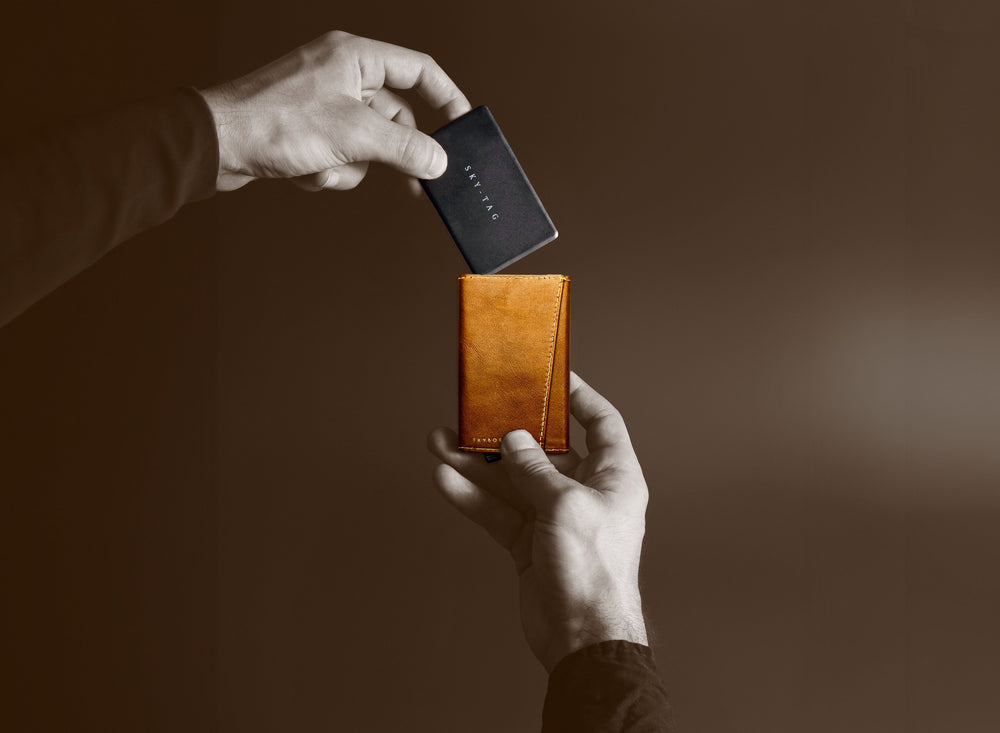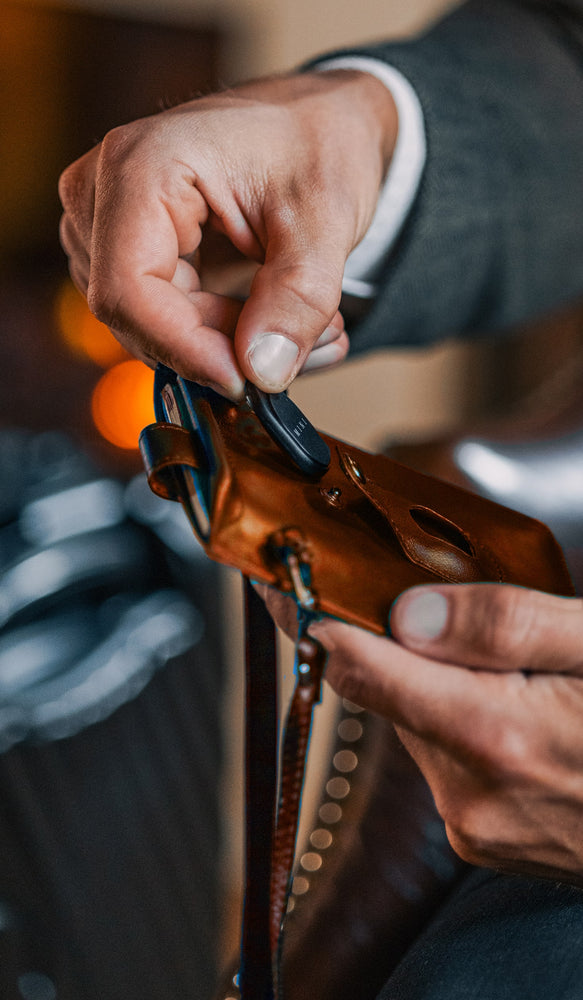 The SkyTag MINI fits into the iTravel MINI, and iTravel Folio 4 so you never lose your passport again.
Minimal designs. Maximum function.
At Skyborne, we're here to help bring a sense of togetherness to the the places you venture to, from city to sky.
Skyborne